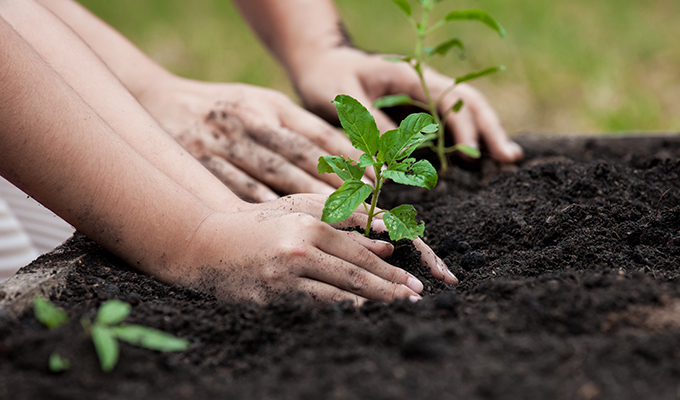 Date
Nov 08 - 10 2019
Expired!
Afforestation campaign
Our initiative will take place in Nišava District. The idea is mixed groups of Serbian and Bulgarian
youngsters, assisted by professional foresters from both countries, to plant saplings on various forest
habitats and urban areas. This will help to improve the state of forest habitats as well as to enhance
the ecosystem services provided by urban green infrastructure. The campaign will include 50 young
people – 25 Bulgarians (from Botevgrad municipality) and 25 Serbians (from Nis municipality); aged
between 13 and 18 years; gender balanced national groups; 6 Serbian and Bulgarian experts
(foresters) and 2 Serbian and Bulgarian mediators to facilitate the working process. The afforestation
campaign will last 2 days. Within its framework, the young people will plant 1000 forest and
decorative saplings.